The Best Beans from Belize
Bel-Car Export & Import Co Ltd specialises in cleaning, packaging and exporting light red kidney beans and black eyed peas. We are one of Belize's biggest producers and exporters of cornmeal, corn grits, and other grains.
Also known as black eyed beans, black eyed peas are one of Bel-Car's main export products into CARICOM and global markets. Being rich in fibre and a substitute of high fat proteins, they are always in demand. Bel-Car exports huge quantities of black eyed peas with no compromise on quality, and meets high standards of cleaning and bagging.








Hominy Corn (Cracked Corn)




Light Speckled Kidney Beans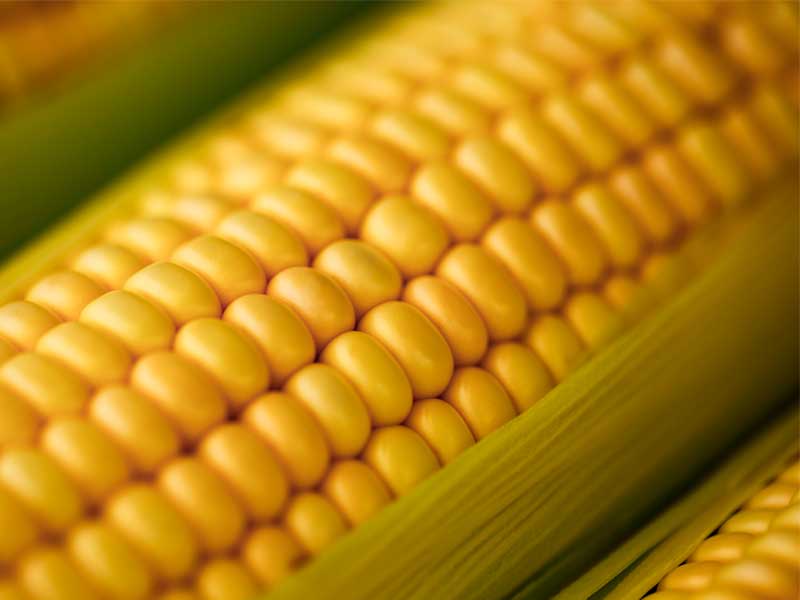 At Bel-Car, all our products are made with a focus on quality and excellence. We make refined cornmeal at our plant with homegrown corn. Its bright yellow colour and fine consistency make refined cornmeal one of our most famous products. Cornmeal can also be bagged in customised bags for your company. We are capable of packaging beans and grains into bags ranging in size from 25 lbs to 1000kg, and also in retail packages ranging from 1 lb to 5lbs, according to our client's request.

Get The Best Quality Beans!